HeartTone Mobile App - Behance Case Study /Link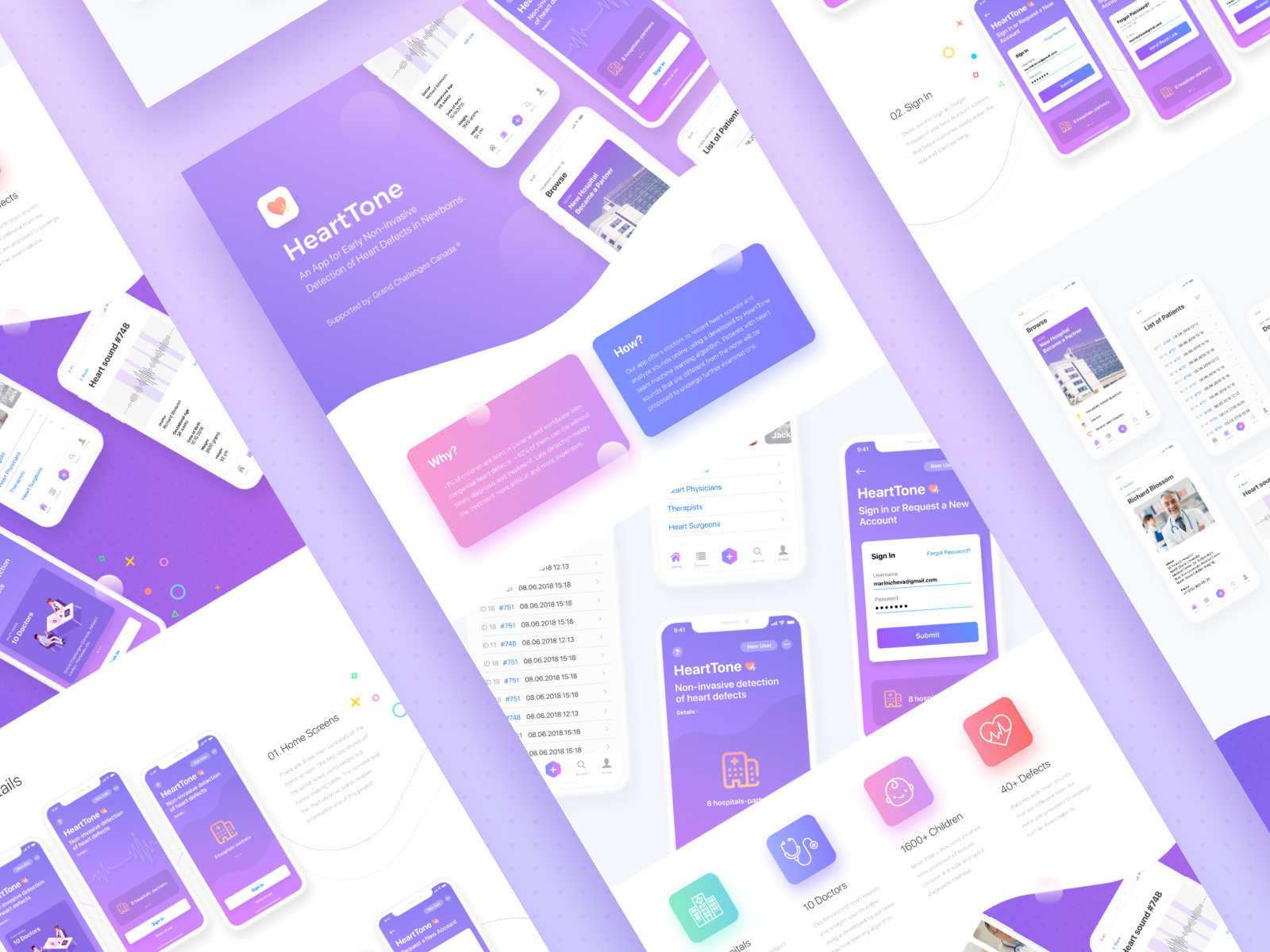 Hi everyone,
I'm happy to share with you a HeartTone Behance case study. HeartTone is an app for early non-invasive detection of heart defects in newborns.
This is really important project which is supported by Grand Challenges Canada.
➡️ Check the full case study here.
Be healthy and happy!
Have a nice day!
(@)Anastasia Marinicheva ✨
Published on 19 Oct 2018 at 06:41PM