Spiral Stairs Announces New Album, Shares Video for New Song "Dance (Cry Wolf)": Watch /Link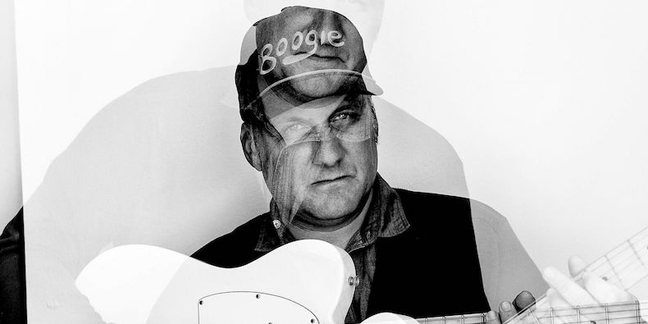 Pavement's Scott Kannberg has announced a new album as Spiral Stairs. Doris and the Daggers, the follow-up to 2009's The Real Feel, is out March 24 via Nine Mile/Domino. Below, watch the video for "Dance (Cry Wolf)," starring Grandaddy's Jason Lytle. The album was influenced by the death of Darius Minwalla, who drummed with Kannberg's other band Preston School of Industry and guested on The Real Feel. Doris and the Daggers features the National's Matt Berninger, Broken Social Scene's Kevin Drew and Justin Peroff, Kelley Stoltz, and Shudder To Think's Adam Wade. Find the tracklisting and artwork below.
Pavement merchandise from Kannberg's personal collection will be available as bonus add-on items in the album's Pledge Music campaign (a DJ set, private show, trip to IKEA, or round of golf with Kannberg are all also options). 
Doris and the Daggers:
01 Dance (Cry Wolf)
02 Emoshuns
03 Dundee Man
04 AWM
05 No Comparison
06 The Unconditional
07 Trams (Stole My Love)
08 Exiled Tonight
09 Angel Eyes
10 Doris and the Daggers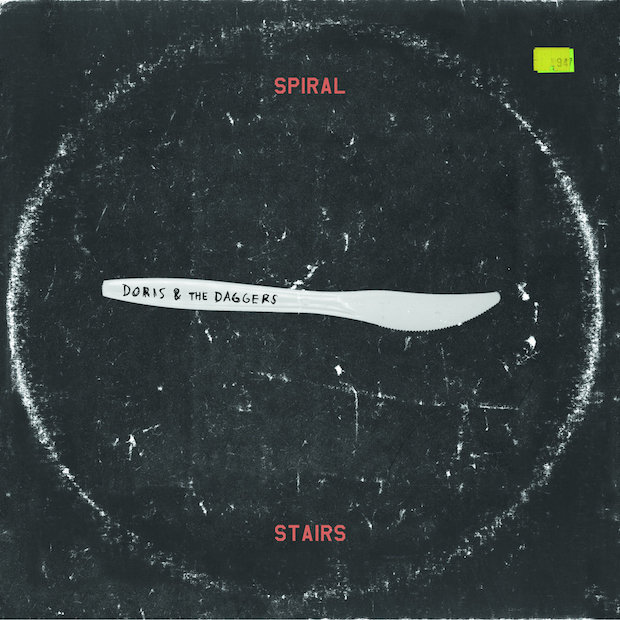 (@)Sheldon Pearce
Published on 11 Jan 2017 at 02:03PM